"The light of God surrounds us;
The love of God enfolds us;
The power of God protects us;
The presence of God watches over us;
Wherever we are, God is!"
by James Dillet Freeman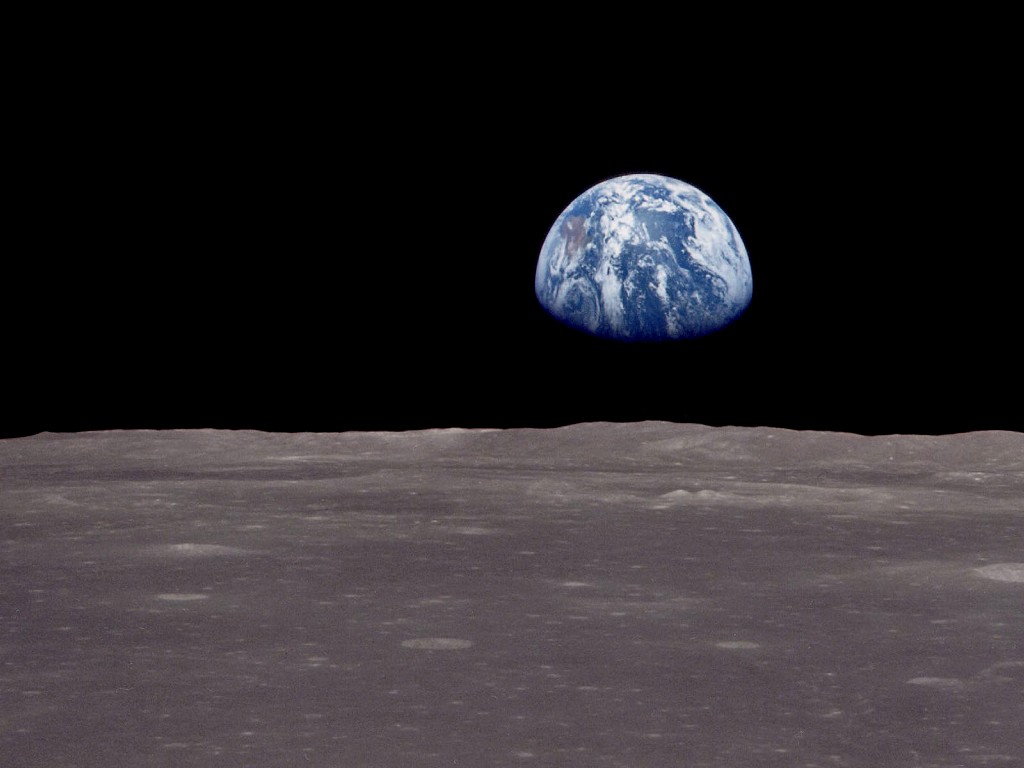 "The "Prayer for Protection" is known the world over, and Unity is often asked how it came into existence. James Dillet Freeman explained once in his Unity Magazine column, Life Is a Wonder:
"Let me tell you how I wrote Unity's "Prayer for Protection.
When World War II was raging in Europe, we received many letters and phone calls from people caught in the conflict, but for a long time, we did not have a prayer for protection that we were all satisfied with. This is how one came.
Silent Unity has always written a special Christmas Prayer Service just for Silent Unity workers. And in 1940 I was asked to prepare this service. We had never before needed a prayer for protection, but in 1940 we needed one, so I wrote one to go with the Christmas service. What I wrote was a little four-line verse:
"The light of Christ directs me; The love of Christ enfolds me; The power of Christ protects me; The presence of Christ upholds me."
I had hardly finished this Christmas service before Silent Unity came to me again and asked me to write a protection pamphlet that we could send to people, so I did. It was called His Protecting Spirit.
They told me they wanted affirmative prayers for protection on the back page. Among these was the verse from the 23rd Psalm: "Yea, though I walk through the valley of the shadow of death, I will fear no evil: for thou art with me" (Ps. 23:4 KJV).
One of the young women who worked in Silent Unity was reading my manuscript as I wrote it, and as she finished it, she came up to me and said: "Jim, if I were a woman in England and they were dropping bombs on my roof, or if I were a soldier and someone was pointing a loaded gun at me, I wouldn't want to feel like I was walking through the valley of the shadow of death. Can't you do better than that?"
I thought, You want me to do better than the 23rd Psalm? You have to be out of your mind. But rolling around in the back of my mind was the little verse I had written as a prayer for protection at Christmas. I had written it just for Silent Unity, but now it came rolling up to the front of my mind and demanded that I pay attention to it. It enticed me to see what I could make of it. First I took the rhymes from it. I felt it would be more universally received if it was not a rhyme. Then I changed Christ to God. It had been Christ because it was a Christmas prayer, but I felt if we were going to send it around the world, God might be more acceptable to more people. So the little prayer became:
"The light of God surrounds me, The love of God enfolds me, The power of God protects me, The presence of God watches over me."
That is the way we first printed it. Then a line came to me that I felt would make the prayer even more powerful. The line was:
"Wherever I am, God is."
I added it as the fifth line. The "Prayer for Protection" first appeared as a four-lined prayer in 1941, but when we reprinted it in 1943, it appeared in the form it has had ever since.
"The light of God surrounds me; The love of God enfolds me; The power of God protects me; The presence of God watches over me. Wherever I am, God is!"
The "Prayer for Protection" came through change after change, not at all like "I Am There," when I felt that God spoke those words to me. But what is the word of God? It is possible that no prayer Unity has ever printed has reached so many people as the "Prayer for Protection," for not only has Unity printed it over and over, but almost every Unity church uses it to conclude its services. Like "I Am There," it was carried to the moon. On the very first flight to the moon, on Apollo 11, astronaut Col. James Aldrin carried Unity's "Prayer for Protection" with him. He did not know me or Unity.
It has appeared in hundreds of different publications that have no connection with Unity, and millions of people have carried it around on cards that fit into their pocketbooks, pockets, and billfolds. It has been translated into many languages. Sometimes it appears with me as the author. Often no author is given. Sometimes other people are named as the author.
It has been changed and changed again before it reached the form that it now has that best meets people's needs. This prayer is the product of much thought and concentration and of a mind that was willing to stay open to receive divine inspiration.
I think Unity's "Prayer for Protection" is as much God's word as "I Am There" is. Sometimes God speaks to us when we don't even know it is God. I think God has many ways of speaking to us and not only in words that we hear with our ears. I think God speaks to our hearts and minds, and sometimes God's message has nothing to do with words. God is love and intelligence and life. More than anything we say God is, or even imagine God is, God is the one universal Presence and Power and is seeking to express Truth and beauty and good through all of us and for all of us."